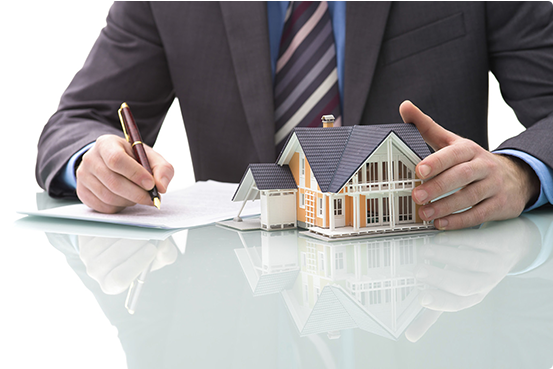 Michelle is a keen real estate agent working for a small agency. Using her Nascomms GeoCalling Numbers combined with her CallTracking account, she has seen figures "…that let me know advertising budget is getting maximum value for money."
Michelle has recently cut her advertising budget in half by focusing on the market areas that responded energetically to the positioning of her advertising.
"Without CallTracking I would never have known who was seeing my advertising or where the most number of eyes were."
Michelle applies GeoCalling numbers to each of her ad sources she then directs her calls to her mobile while out of the office and to her desk when available. Using Nascomms reposting system, she views a report which tells her which numbers are being called which gives her key data on where her advertising is having the most impact and success rate.