Advertise Property Efficiently
without any hassle
focused Modern Real Estate
Take your sales process to an all time high by combining multiple Geonumbers on a single high value property to track and manage your sale strategy.
You will save valuable advertising dollars, target likely buyers and add a level of service to your sale that will impress.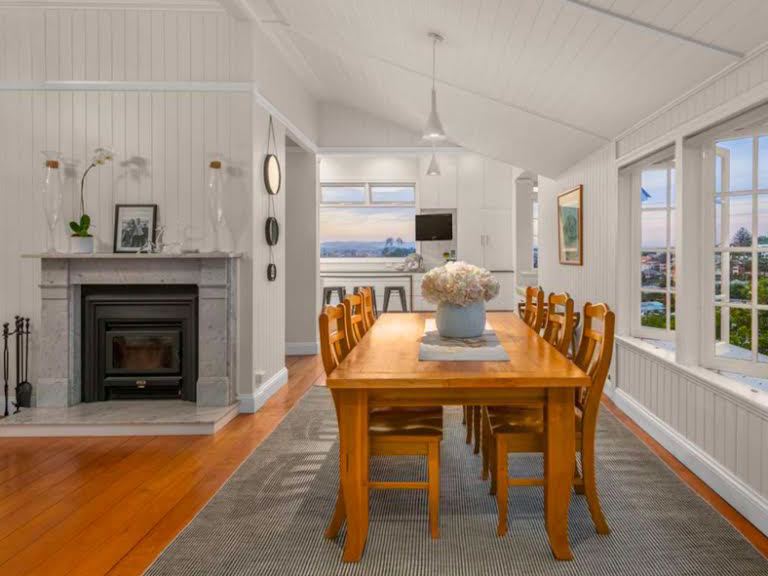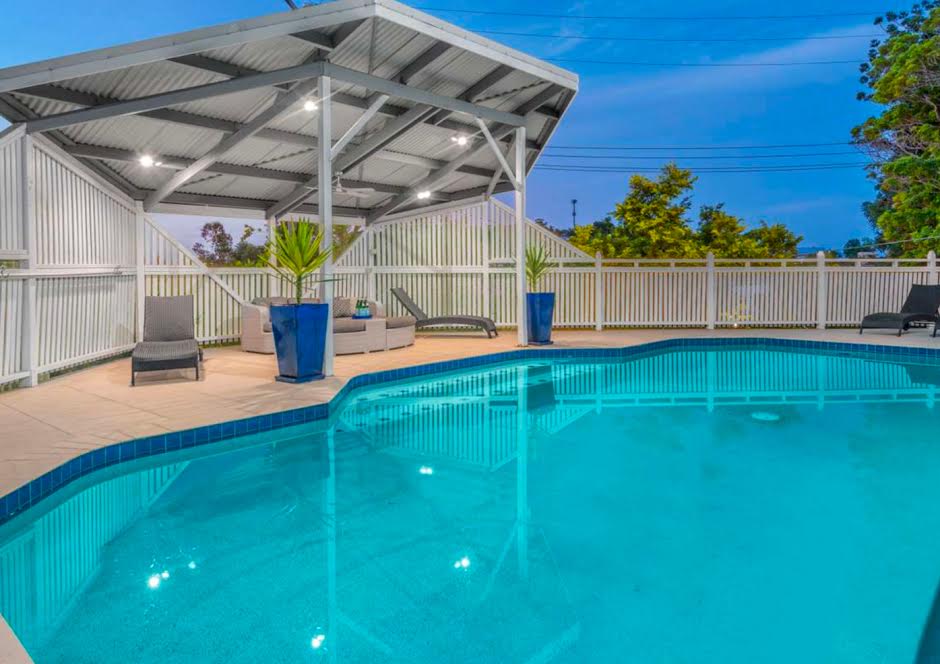 Advertise a different number for each advertising type for easy tracking.

When a client calls, a Whisper Announcement lets your agent know the property being enquired about while your client is presented with a customised welcome message that can include property or agent details.
Nascomms dashboard can provide advertising and caller data as well as recording caller conversations and details.