Australian Owned, Operated and Hosted

Modern Technology & Research for Solution

OUr Systems Are Avalibale 24/7

More Than 14 Years of Experience
We Are A Call Tracking Agency
We Provide innovative click to call and Phone lead tracking with a proven combination of good ideas and experienced programmers. We listen to our customers, understand their business and develop solutions that work.
Packages To Suit Your Business

Small Business
Single User Account
Include Geo number
Set Business Hours and Dates
Call Routing/Redirecting
Call Greeting
Voicemail
General Settings Customization
Give your business a professional look while managing your calls and customers with ease.

Medium Business
Geo Calling
Multitracking (IVR)
ClickCalling
Call Rating
Call Classification
Data/Web Analytics
Whether your business has one office or many, Nascomms will empower your phone numbers.

Growing Business
Existing Number Porting
1300 Numbers
Multiple Accounts
Call Tracking
Call Routing
Miss Call Notification
Manage Business Hours
Offline Number Tracking
As your business grows so do your communication, website and marketing needs.

Large Enterprise
Onsite Assistant
Priority Services
Assigned Account Manager
Priority Customisation
We can custom design and integrate with your specific large organisation's needs.
What Our Clients Have To Say
Nascomms are a professional organisation that are great work with, Mark and his team are easy to work with and their response times to queries are certainly a standout features to us. Having Nascomms records our calls assists us in continually improving our customer communication strategy.
Ryan Webb
Wow Homes
As a business that needs to have a strong communication focus, using Nascomms has allowed us to track phone calls by keeping a record of the calls and also keep track of the source of where they came from
Nascomms has proved to be a great asset, allowing us to provide feedback to staff and improve our customer services. Their website is easy to use and they provide great customer services, with any queries being answered in a timely manner with the relevant information.
Alysha Even
Dale Alcock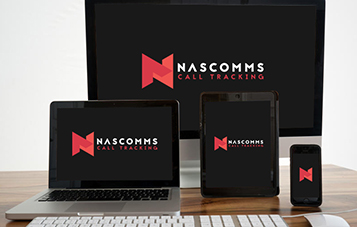 With changes made to the logo, now it's time for the website to get an upgrade.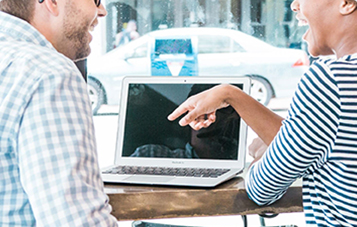 Nascomms customers have a secret through which they, surprisingly, don't mind sharing (thanks, peeps!.).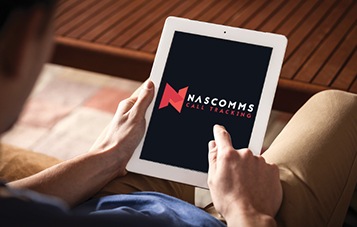 We're making some changes, and it starts with our logo.